Need Reliable SIM Card Hosting?
Host your Mobile Phone SIM Cards On Our Hardware.
SIM Card Hosting Available Anytime, Anywhere, Worldwide
---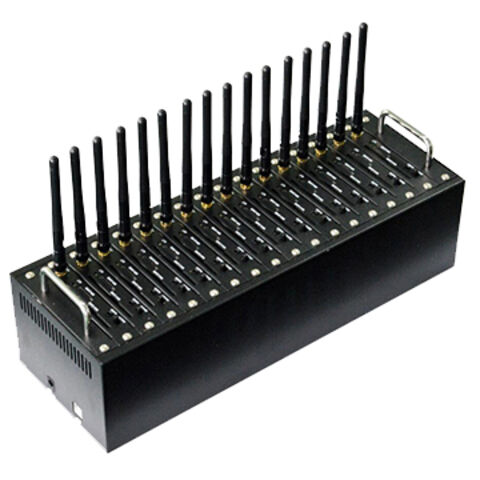 Do you need to use American mobile phone SIM cards and host them in the U.S.A?
If you need private Mobile SIM cards to send and recieve from the United States we offer an excellent SIM Card Hosting Service.
We will aquire your U.S.A. Mobile SIM Cards for you and host them on our dedicated SMS hardware at our data-ceneter here in the U.S.A.
The Mobile Phone SIM Cards are for your own private use only and can be accessed anywhere worldwide.
SIM card hosting you can count on.